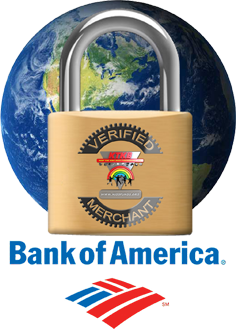 All information entered on this site is confidential and should not be shared with anyone. It will strictly be used for your official business with the foundation and its website to confirm your identity and validate your access.
The form that you are about to complete is for informational purposes only between the foundation and yourself. It does not establish a working relationship or partnership until your process is completed and you have been issued a certified receipt of trust that will be used for tax related reporting (as the acknowledgement of services rendered in your community) with the Internal Revenue Service (IRS) or your local government. Your personal information is confidential and will not be shared with anyone outside the staff working for the foundation. Upon completion of this form you will receive a confirmation email with the program's account extension.
After you have read the disclaimer please check the appropriate box and submit to go to the registration page for the confidential data entry, processing and the start of a great working relationship with this foundation.
This communication is not a solicitation for any illegal activities. It is a public humanitarian project for sale; "Get Connected, Get Linked, and Get Involved".
I have read the disclaimer.

*

Please enter security code as deployed on the image and click the submit button.
Please Enter Security Code